Beschreibung
The OneNote edu Planner is a OneNote notebook that combines the best of the "analog" and "digital" world.
Many educators appreciate the school planners available. For the OneNote-affine teacher I have created a school year planner with many additional features from the OneNote world.
With the help of the internal links, you have everything under control at lightning speed and can plan your school year, months, week and day-wise. Make notes where you need them and record video and audio in OneNote instantly. In addition, there are templates for class lists and also a nice address list.
Thanks to OneNote, the teacher planner can be used independently of any platform and you can take it wherever you go!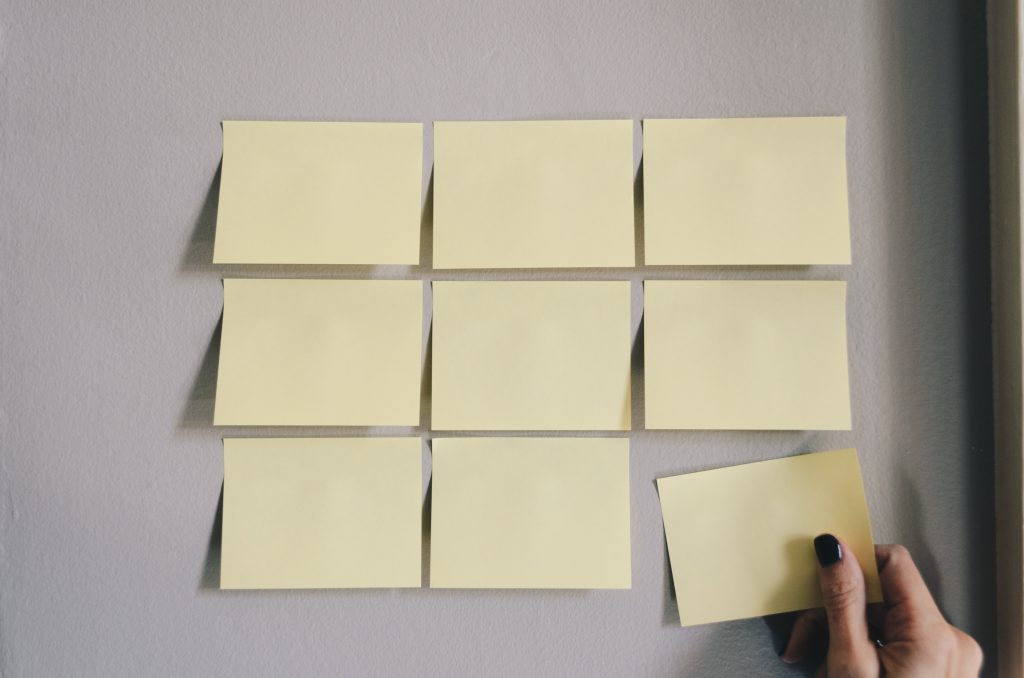 Don't know what to expect?
Maybe you would like to have a quick look at a demo yourself.
The following OneNote online notebook gives you a good idea of how the planner works. There are only a few sections and features to help you understand how it works.
Most frequent questions and answers